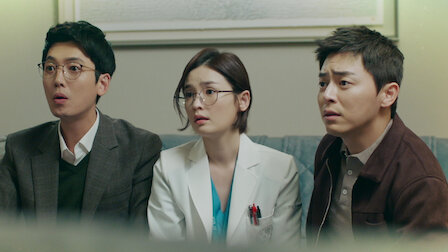 1. Episode 1
83m
Five friends whose friendship goes back to their days in med school are brought back together when a phone call interrupts each of their busy lives.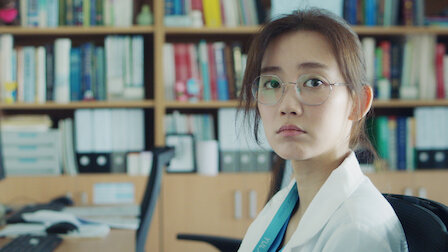 2. Episode 2
82m
For the first time in 20 years, everyone's finally working under the same roof. A patient with a familiar name finds Chae Song-hwa.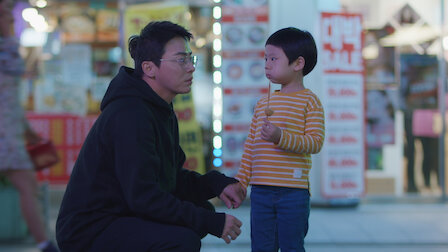 3. Episode 3
88m
The hospital's med students are inspired by the doctors, who each look after their patients in their own ways. Lee Ik-jun gets a welcome visitor.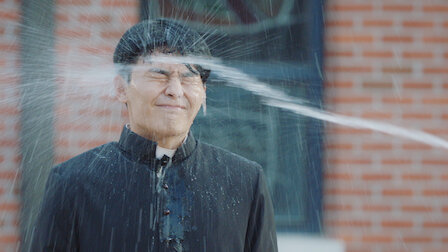 4. Episode 4
80m
Yang Seok-hyeong's aloofness frustrates someone on his team. Jang Yun-bok and Jang Hong-do witness a surprising side of Song-hwa outside the hospital.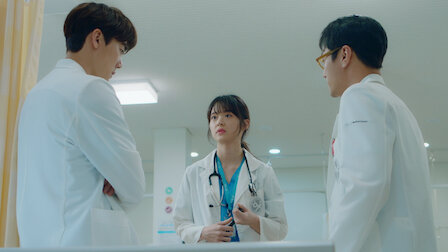 5. Episode 5
73m
Jang Gyeo-ul can't get one kind word out of Ahn Jeong-won, who seems especially cold to her. A difficult professor joins the cardiothoracic department.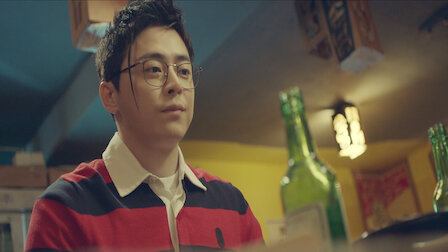 6. Episode 6
82m
Kim Jun-wan waits for a response from Lee Ik-sun, who says she needs some time. Jeong-won breaks painful news to the family of his longtime patient.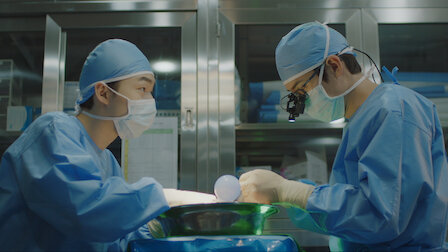 7. Episode 7
84m
An unforeseen problem just before a surgery forces Jeong-won to make a tough decision. Meanwhile, Jun-wan is put on edge in the operating room.
8. Episode 8
88m
Distracted by a problem in his personal life, Do Jae-hak struggles to get through the day. Meanwhile, Chu Min-ha finds herself drowning in work.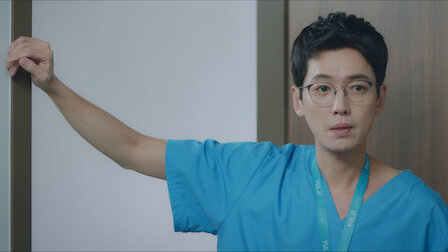 9. Episode 9
76m
An urgent call sends Song-hwa rushing to the hospital to tend to a young patient. Ik-jun receives a plea from a desperate father.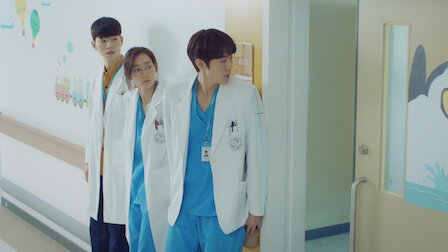 10. Episode 10
92m
Put in a stressful situation, Jae-hak looks to Jun-wan for advice on the right thing to do. Ik-jun accidentally uncovers an extraordinary secret.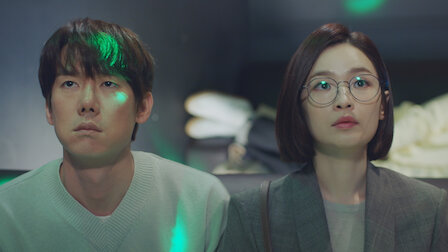 11. Episode 11
88m
Ik-jun handles a sensitive request from the troubled wife of a patient. A sudden piece of news threatens Seok-hyeong's peace.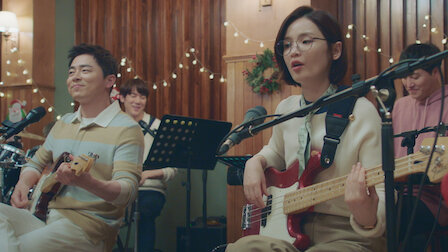 12. Episode 12
113m
As doctors and as humans, the five friends each face a maze of life's questions and decisions as they figure out their next steps.